Our Board of Directors is elected by the Annual Membership Meeting (a body comprising all of Transparency International's accredited chapters).
The Board is responsible for determining our strategy and policy as well as supervising our activities. For a more detailed list of responsibilities, please see the Charter. You can also view the Code of Conduct for members of our Board and the Register of Interests Policy below.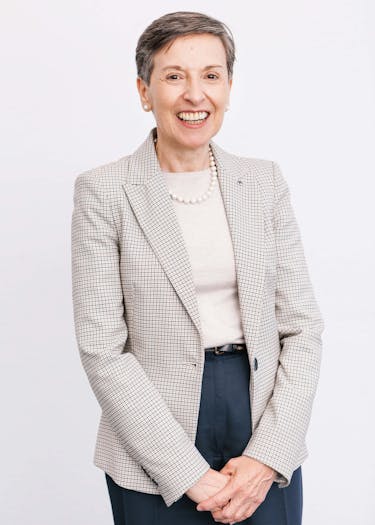 Delia Ferreira Rubio - Chair, Argentina
The former president of Transparency International's chapter in Argentina, Poder Ciudadano, Delia Matilde Ferreira Rubio has served as chief advisor for several representatives and senators at the Argentine National Congress and has advised the Constitutional Committee of both the House of Representatives and the Senate, and the National Accountin Office. Currently she works as an independent consultant, and has consulted on anti-corruption related issues with international organisations and NGOs, mainly in Latin America. Delia has a PhD in law from Madrid's Complutense University and is the author of numerous publications on democratic culture and political institutions, comparative politics, and public and parliamentary ethics. She was elected to TI's board in 2008 and 2011 and then again as chair in 2017.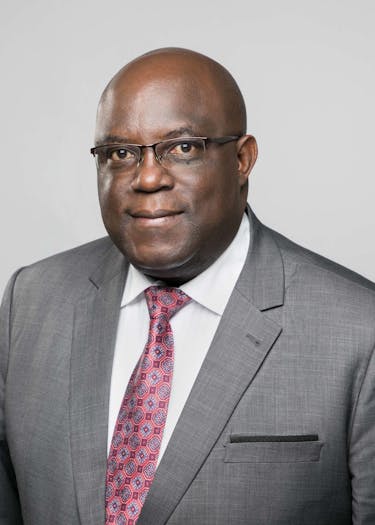 Rueben Lifuka - Vice Chair, Zambia
Rueben Lifuka is an architect and an environmental consultant and managing partner with Riverine Zambia Limited. He is the founder and a director of the consultancy firm Dialogue Africa and chair of the National Governing Council of the Africa Peer Review Mechanism process in Zambia. He serves on the boards of several organisations including Build IT International - Zambia and the International Anti-Corruption conference. Between 2011-2013 he served on a technical committee appointed by the President of the Republic of Zambia to draft a new national constitution. He was president of TI Zambia from 2007 to 2012 and was re-elected to this position in 2017. He was elected to the TI board in 2008 and again in 2011 and 2017.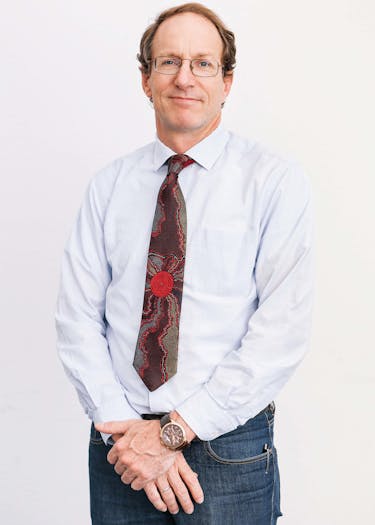 AJ Brown, Australia
A J Brown has been a board member and committee chair at TI Australia since 2010. He is professor of public policy & law at Australia's Griffith University, president of the Australian Political Studies Association and project leader on two of the world's largest whistleblowing research projects, Whistling While They Work parts one and two. A J has consulted in all branches of government in Australia, including research and policy work in integrity and anti-corruption agencies. He has extensive consulting experience with governments on institutional and law reform in integrity, anti-corruption, accountability and whistleblowing. The Whistleblower Protection Rules in the G20: Priorities for Action report, which he co-authored, influenced the whistleblowing commitments in the 2015-2017 G20 anti-corruption action plan. He was elected to the TI board in 2017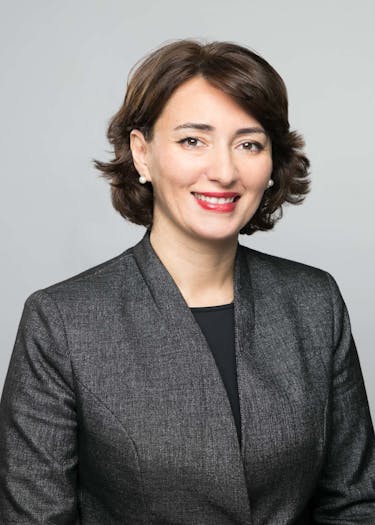 Eka Gigauri, Georgia
Eka Gigauri has served as the Executive Director of Transparency International Georgia since 2011. In her previous roles at the border police agency of Georgia, Eka supervised impactful and long-lasting anti-corruption reforms in the law enforcement. With degrees in international relations, business administration and international law, she is a highly skilled professional with proven leadership experience in multiple areas of anti-corruption. Eka has also helped build civil society coalitions to advocate for rule of law and good governance reforms.

Karen Hussman, Germany
Karen Hussman was one of the first employees of Transparency International, following its foundation in 1993. She worked at the Transparency International Secretariat for nine years. Karen helped build-up the first national chapters in Eastern Europe and Latin America, and managed the first regional programmes and initiatives in Latin America. Since 2004, Karen volunteered with Transparency International on various activities, including the No Impunity initiative. She has also worked as an independent consultant for international development cooperation with UNDP in Afghanistan and as senior advisor to the U4 Anti-Corruption Resource Centre. She co-founded and chaired Integrity Watch Afghanistan and is currently the project director of La Fundación Internacional e Iberoamericana de Administracion y Politicas Publicas for an EU anti-corruption programme in Colombia. Karen has been an individual TI member since 2012 and was elected to the TI board in 2017.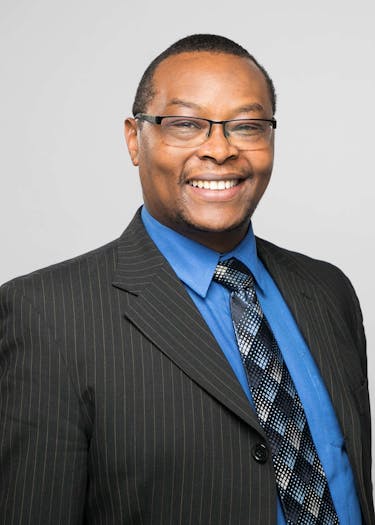 Samuel Kimeu, Kenya
Samuel Kimeu is a lawyer and a human rights activist who has served as executive director of TI Kenya since 2010. Through this role he has contributed to governance provisions in the constitution of Kenya and worked on various Kenyan anti-corruption laws. He is also the national convenor for revenue transparency in Kenya's National Action Plan for Business and Human Rights. Before his involvement with TI, Samuel held various roles at the Kenyan section of the International Commission of Jurists, including executive director. He taught law at the Kenyatta University School of Law up to 2010. He was governance specialist at the Embassy of Finland in Nairobi with a portfolio covering human rights, gender, governance and public service reforms. Additionally, while serving at Global Rights, an NGO in Washington DC, he researched the impact of the extractive industry on rights and accountability in eight African countries. Samuel was elected to the TI board in 2017.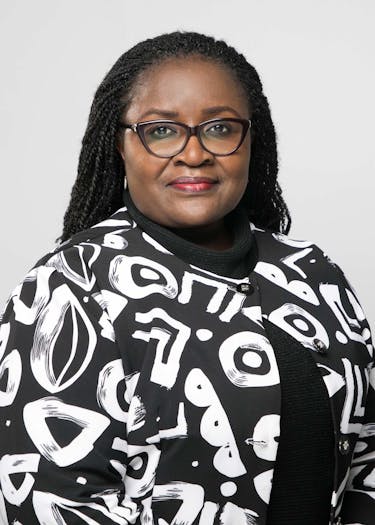 Linda Ofori-Kwafo, Ghana
Linda Ofori-Kwafo joins the board having been Executive Director of the Ghana Integrity Initiative, the national chapter of Transparency International in Ghana since 2016. She studied business administration, political science and development programming. To Transparency International's board of directors, Linda brings 18 years of experience in development and anti-corruption. A courageous activist, Linda has on numerous occasions spoken on behalf of the people of Ghana at high-level international forums and has been recognised with a Women in Leadership Excellence Award.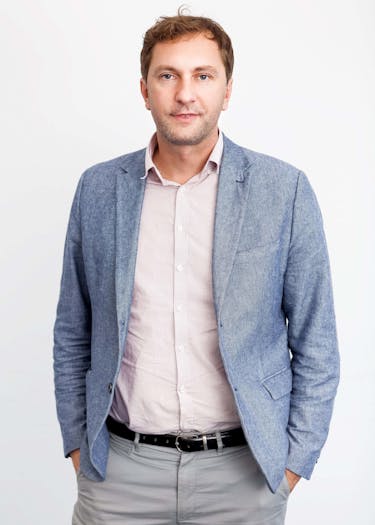 David Ondracka, Czech Republic
David Ondracka is the Director of TI Czech Republic and has worked with Transparency International since 2008. He is an international consultant on anti-corruption legislation, policy design and governance with 15 years of professional experience in the field of public investments and procurement reforms. He is on the board of the Association of Developers, the board of the Public Procurement Journal and served on the board of the Czech Cinematography Fund. David has a degree in politics and economics from the Central European University in Budapest and was a Fulbright Scholar at Columbia University in New York in 2013. He was elected to the TI board in 2017.

Oya Özarslan, Turkey
Oya Özarslan has been the chair of Transparency International Turkey since 2008. In this capacity she served as co-chair of the C20 Anti-Corruption Working Group during Turkey's G20 Presidency in 2015, and has been involved in Turkey's country review processes for the UNCAC and OECD Conventions and for GRECO. In her work with Transparency International Oya has focused on business integrity and created tools for the private sector. In her work on political corruption she focused particularly on politicians' asset disclosures as well as on election campaign financing. She served as the general coordinator of civil society election monitoring in Turkey in 2013 and 2014. Oya is chair of a women entrepreneurs association and works on issues of gender and corruption. Throughout her career, Oya has worked as an international lawyer. She has law degrees from the universities of Ankara and Austin, Texas. She was elected to the TI board in 2017.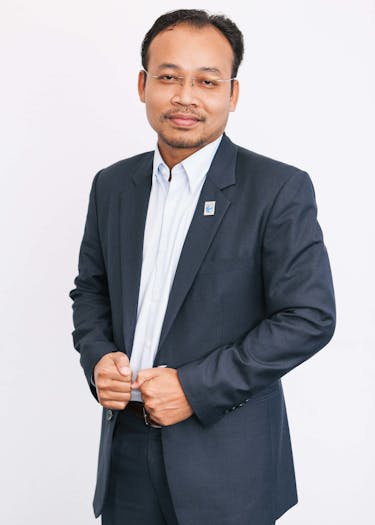 Kol Preap, Cambodia
Kol Preap founded Transparency International Cambodia in 2010 and has been the national chapter's executive director since then. In this role, he has worked on changing public attitudes to corruption in Cambodia, promoting the demand for transparency and accountability, and engaging public sector bodies to introduce anti-corruption reforms in government. Before founding the Cambodian chapter, Kol held a range of anti-corruption and good governance roles. He worked for the World Bank managing good governance and social accountability programmes; at UNDP he was in charge of National Human Development Report; at the National Democratic Institute he managed various programmes to promote electoral integrity and accountability among Cambodian MPs; and he worked for the European Union Election Mission to Cambodia. He was elected to the TI board in 2017.

Alberto Precht Rorris, Chile
A lawyer from University of Chile, his area of expertise is transparency, access to information, open government, anticorruption, and administrative law. He has been the Executive Director of the Chilean Chapter of Transparency International since 2014. Previously, he served as the President of the Commission for Transparency and Ombudsman at the Ministry General Secretariat of the Presidency, and as Executive Director of the newspaper network Mi Voz between 2005 and 2007. Alberto received the highest scores on History of Chile during the National Examination on Academic Aptitude in 1999, and was awarded the "Alberto Hurtado for Civic Journalism" in 2006 for his work as the director of the digital newspaper El Morrocotudo. In 2013, he was selected as one of the Top 100 Young Leaders of Chile, and in 2018, his thesis on Constitutional Law was awarded the second place on academic achievement by the Constitutional Court of Chile. He has been teaching at university level on transparency, good government, compliance, and administrative litigation. Alberto is has an M.A. in Political Communications and Public Affairs from Adolfo Ibañez University and a compliance and ethics certificate by SCCE. He was elected to the TI Board in 2018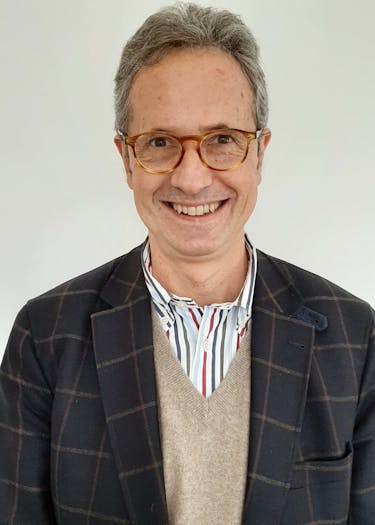 Francois Valerian, France
Francois Valerian is a professor of finance, regulation and governance, author and editor-in-chief of French scientific journal Annales des Mines. He was elected to the board of Transparency International France in 2013 where his contributions to chapter's anti-corruption advocacy around offshore centres brought about significant impact. Formerly the leader of business integrity initiatives at the Transparency International Secretariat, Francois initiated Transparency International's advocacy at the G20 around financial regulation and anti-corruption.