In France's fight against corruption, every signature counts
With a score of 71 out of 100, France's 2012 Corruption Perceptions Index score puts it behind the Nordic countries, the Netherlands, Germany, Belgium and the United Kingdom. There is a 29 point difference between France and the top-ranked countries (Denmark, Finland, New Zealand) and eight points between France and neighbouring Germany.
While these scores don't tell the complete story of corruption in a country, they do demonstrate how France is perceived to lag behind several of its European peers in terms of tackling corruption.
Making anti-corruption a national priority
Transparency International France recently launched a campaign to help French people understand what forms corruption is taking in France. The campaign also emphasises that corruption has a cost for public finances and democracy.
By promoting solutions and mobilising citizens, the chapter aims to help France catch up with leading European countries.

As part of the campaign, the chapter is collecting signatures on a petition that will deliver a clear message to the country's leaders: the French people want the fight against corruption to be a national priority. As the video below shows, every signature counts!
If you live in France, you can sign the petition at www.chaquesignaturecompte.com
The site also has more background on corruption in France and the solutions our chapter is advocating
The video notes that although France is not the world's most corrupt country, certain practices are undermining French democracy. These include conflicts of interest, tax evasion, lobbying by special interests and rigged public procurement practices. The video concludes, 'With transparency, democracy advances.'
Resources
You might also like...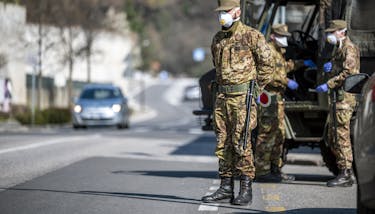 News •
Western Europe and the EU is the highest performing region on the CPI, but is under enormous strain due to COVID-19.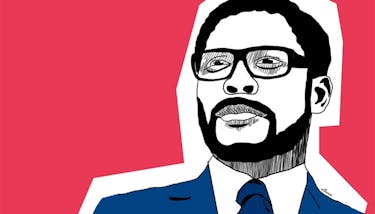 News •
The corruption trial of Teodoro Nguema Obiang Mangue, the son of the president of Equatorial Guinea, ended in Paris on 6 July with the prosecution calling for a three-year jail…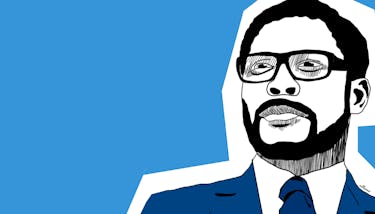 News •
In the first case brought by civil society in France, Teodoro Nguema Obiang Mangue, the son of the president of Equatorial Guinea, is on trial for corruption.