Bahrain Transparency Association
Flat No 1, BLD 646
Road 3625 Manama
Aladliyah 33, Bahrain
Telephone

+973 39640929

Fax

+973 17827370

Email

Website
Country data
Corruption Perceptions Index
Since its inception in 1995, the Corruption Perceptions Index, Transparency International's flagship research product, has become the leading global indicator of public sector corruption. The index offers an annual snapshot of the relative degree of corruption by ranking countries and territories from all over the globe. In 2012, Transparency International revised the methodology used to construct the index to allow for comparison of scores from one year to the next.
Our activity in Bahrain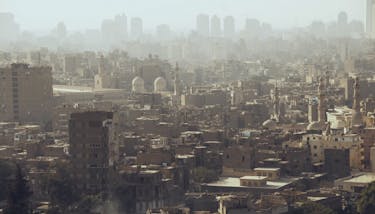 News •
In a region stricken by violent conflicts and dictatorships, corruption remains endemic in the Arab states while assaults on freedom of expression, press freedoms and civil…
News •
Secrecy jurisdictions, offshore accounts, beneficial owners: they're in the news thanks to recent revelations. What can be done?