Featured
Exporting corruption
New research shows the world's largest exporters are the worst enforcers against foreign bribery.
Learn more
We have one vision, a world free of corruption
Our global movement works in over 100 countries to end the injustice of corruption by promoting transparency, accountability and integrity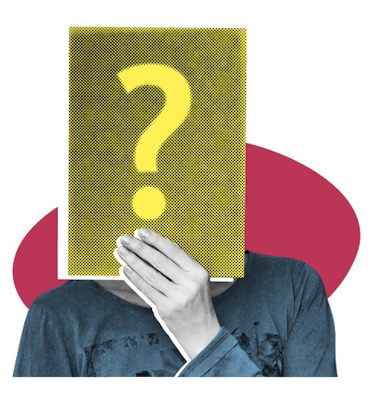 We define corruption as the abuse of entrusted power for private gain.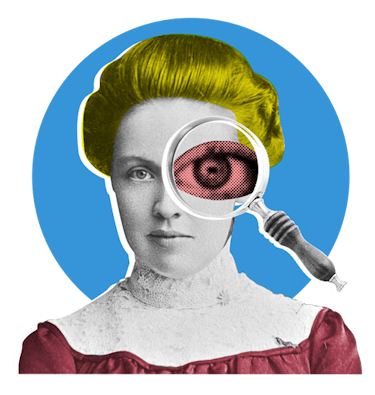 To end corruption we must first understand it. That's why we look at what causes corruption and what works against it.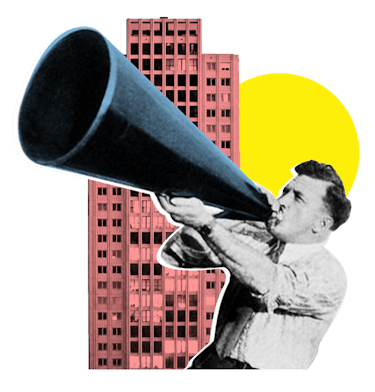 To end corruption, we advocate for power to be held accountable. Everywhere.